Our convictions and principles of action
arboRise is a non-profit foundation that fights global warming through reforestation. It applies natural reforestation methods that strengthen biodiversity by encouraging local populations to take ownership of and enhance the value of their forest heritage (statutes).
arboRise is a community of volunteers. No employees, no marketing budget. The texts and images come from people like you and me, who are passionately committed. No retouched images, no "fake". Everything is authentic and transparent, with its qualities and room for improvement.
arboRise aims to constantly improve its reforestation activities by experimenting with new approaches and to share the results of these experiments. The more arboRise's methods are copied by others, the more the foundation's goal is achieved. In the same spirit, arboRise carries out awareness-raising activities to show the usefulness of reforestation as a means of combating global warming.
ArboRise started its activities in tropical regions because this is where reforestation has the best impact on CO2 storage. It is quite possible that the foundation will extend its action to temperate climate regions.
arboRise relies on local expertise and maintains a close link with official institutions and civil society, particularly regarding the choice of areas to be reforested and the families who harvest the seeds: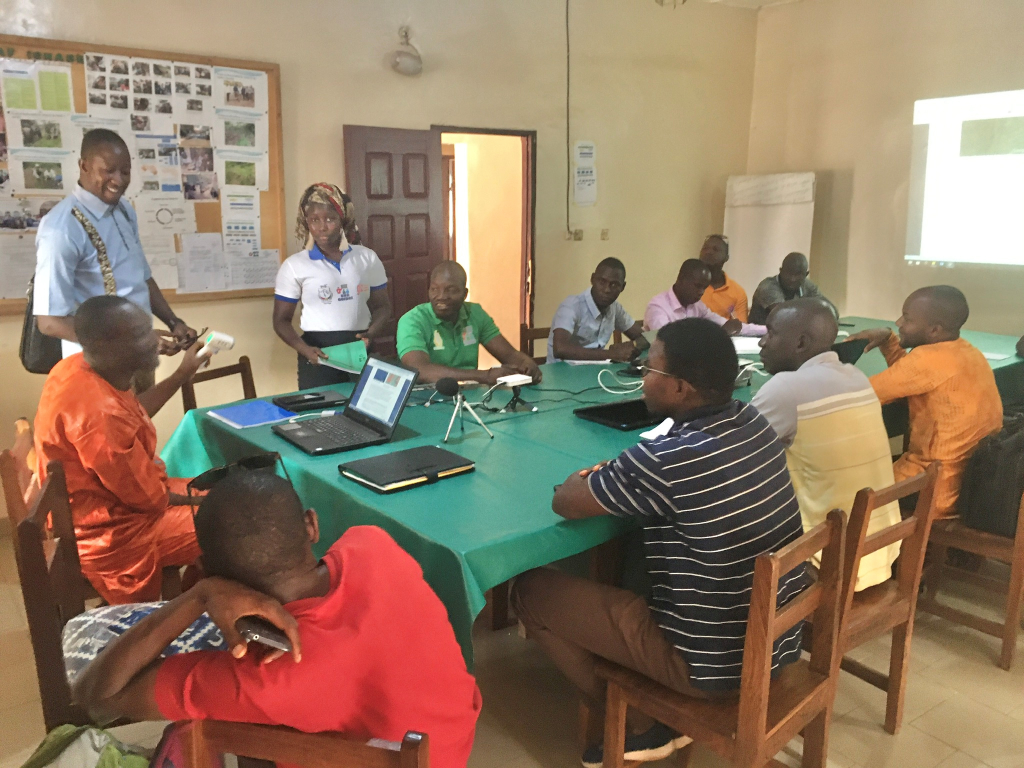 arboRise forges partnerships with the organisations best able to implement its objectives in the field. These reputable and recognized organisations apply the methods and quality standards defined by arboRise.
arboRise measures its impact using the following indicators:
arboRise conducts its activities in compliance to quality requirements. Until its certification by Zewo, arboRise applies the 21 norms of the label.
If you have any further questions about our activities please don't hesitate to contact us or visit the FAQ page.
arboRise's activities are carried out by a counsel that is convinced of the virtues of diversity:
Counsel of the foundation
«At a time of major climate challenges and falling biodiversity, arboRise provides a reforestation project driven by local communities»
«I'm committed to the arboRise foundation, because it works on all aspects of sustainable development thanks to carbon markets, in partnership with local communities.»
«arboRise interests me in particular because of its combination of managing forest biodiversity and taking account of its implications for society.»
"Originally from the village of Damaro in Upper Guinea, it is obvious to me that we must act to help the population avoid deforestation"
«I particularly appreciate the strong scientific component and the adaptive management that continually questions and challenges the project's implemen-tation.»
"I like this reforestation project because it is ambitious and uses innovative technology. It also ensures the engagement and involvement of local communities."
Operational activities are led by the director of arboRise, Philippe Nicod, founder of the NGO.